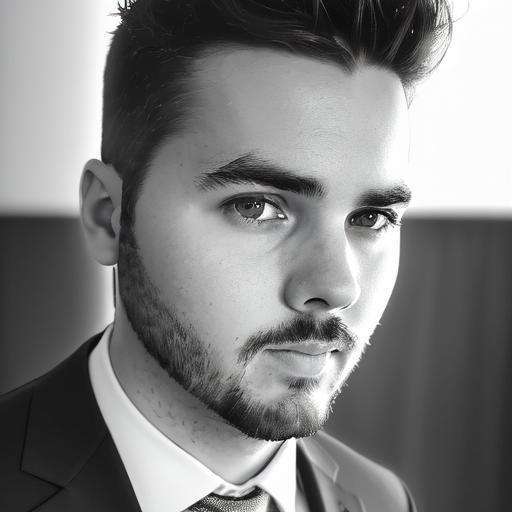 Meet Kyle Chisamore
Kyle Chisamore has successfully navigated the financial markets, expanding a modest $26 investment into a substantial $1.2 million portfolio. By participating in a personalized one-on-one coaching session with Kyle, we will methodically construct a tailored plan designed to enhance your trading proficiency. This strategic approach seeks not only to improve your skills but also to leverage your trading activities towards the establishment of robust financial goals. The ultimate aim is to transition from an active income source to a passive one, primarily through the strategic acquisition of dividend-yielding stocks. This comprehensive roadmap will illuminate a path to financial independence and pave the way for a sustainable income stream.

Frequently Asked Questions
Can I get a refund if I'm unhappy with my purchase?
If you are unsatisfied with your coaching, reach out to us to see if your purchase is eligible for a refund.

How do I schedule my appointment?
Upon purchasing coaching, you'll receive further instructions on how to book a time for your appointment.
Can I purchase coaching more than once?
Absolutely! If you find yourself in need of coaching more than once, simply purchase the coaching again.