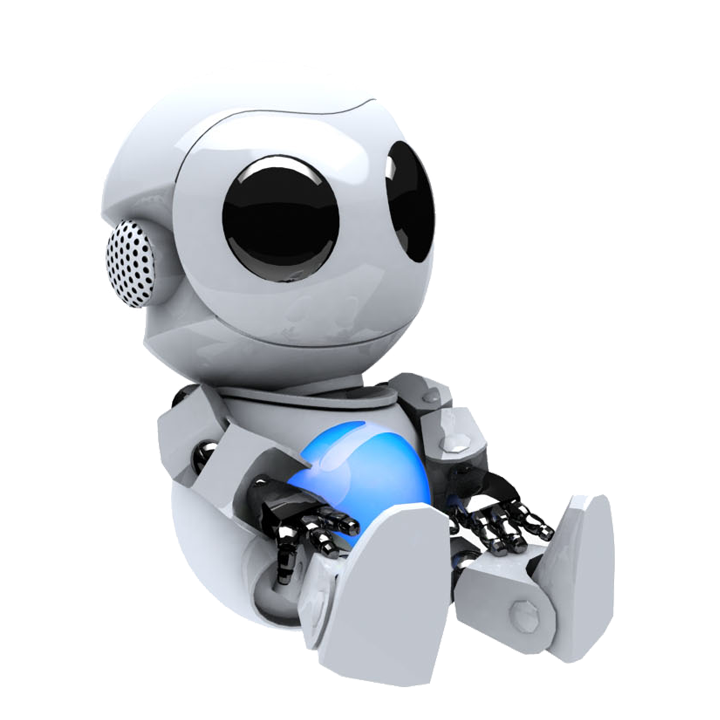 With ATM, you can sit back and relax while he does the trading.
Stressed about trading cryptocurrencies? Let Passive AI do the work for you with its Automated Trading Machine (ATM). You can setup ATM to trade on KuCoin, ByBit, and BitGet.

Get your FREE course on Passive AI Setup Process today!

Get Started with Passive AI by Becoming an Elite Member