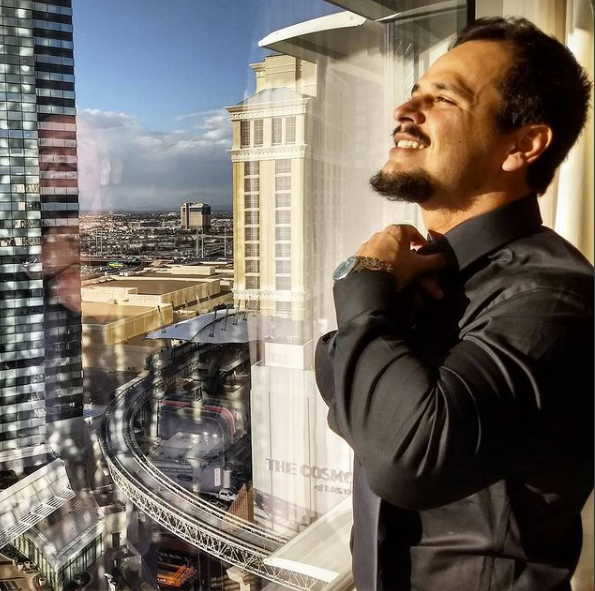 Meet Lucas Salcedo
Use this Image with Text block to balance out your text content with a complementary visual to strengthen messaging and help your students connect with your product, course, or coaching. You can introduce yourself with a profile picture and author bio, showcase a student testimonial with their smiling face, or highlight an experience with a screenshot.
Miss a couching call? No need to FOMO, we've got you covered.
Become a Member to get Access to the Live Coaching Calls & the Call Archive.
Screenshare Presentations | Ask Questions | Learn