Teaching the safest methods to create wealth in the crypto space, InvestiShare provides daily signals and updates for opportunities in trading, decentralized finance (DeFi), NFT's, yield farming strategies and trending tech.

• Over 100 Lessons on Trading, Risk Management, Investing, and Mindset.
• 5 Coaching Calls Per Week
• Multiple Trade Signals Per Day
• World's Best Crypto Community



Whether you are starting with $20 or $100,000, our expert coaches will build a tailor-made strategy based on your goals and risk tolerance.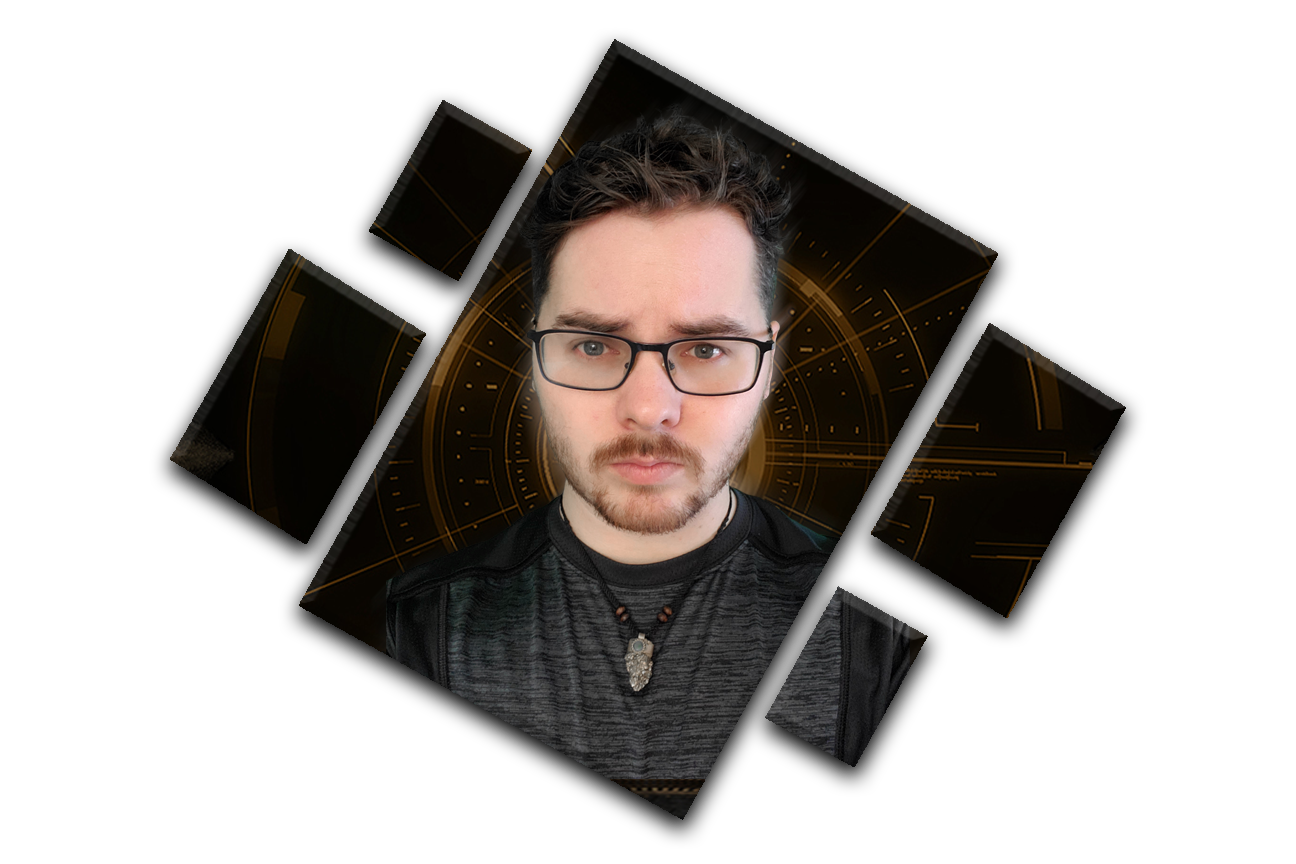 Kyle Chisamore
Your Technical Analysis Coach & Signal Provider

Trading his way from $26 to over $1,300,000 in under 4 years, Kyle Chisamore, is a blockchain expert. Over the last 2 years, his trading strategy has a 89% success rate. Regardless of the dollar amount, Kyle's golden rule is "Always protect your capital."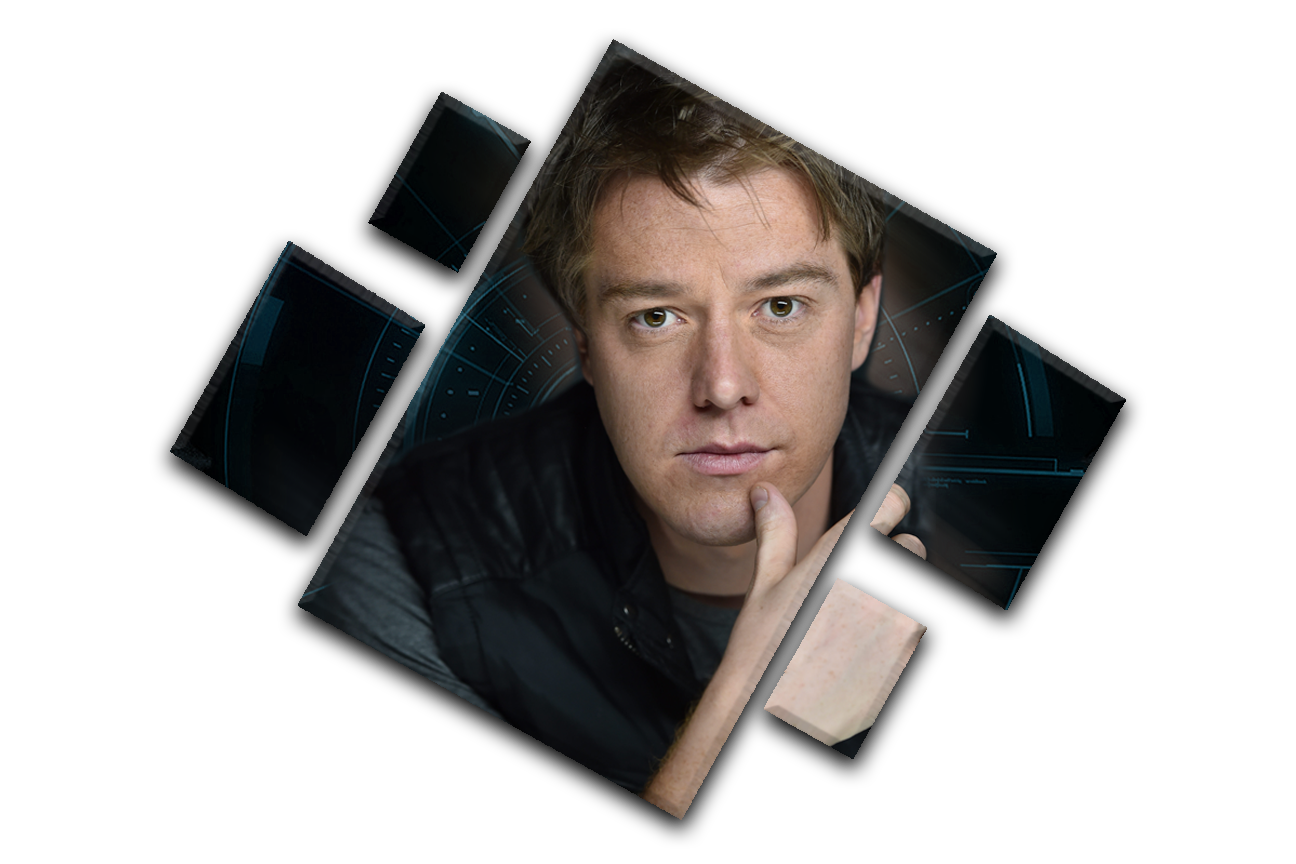 Shimon Moore
Your Mindset Coach

Shim Moore is an international award winning, Platinum selling artist.
Starting as a child actor, he quickly worked his way up from Australian movie star to international ROCK STAR. With a highly coveted skill set of how to achieve "Large long term goals" - Shim was approached by the head of his record label to coach their employees and emerging artists on mindset and growth.
Over his 20 years of private coaching he has worked with people in all walks of life to improve performance in business, relationships, personal growth, money and more

Together, your InvestiShare coaches will work with you on both sides of the same coin. How to make money and also how to keep it.


Welcome to the InvestiShare Academy, everything you need to succeed can be found here.
Testimonial by Jeremy Robinson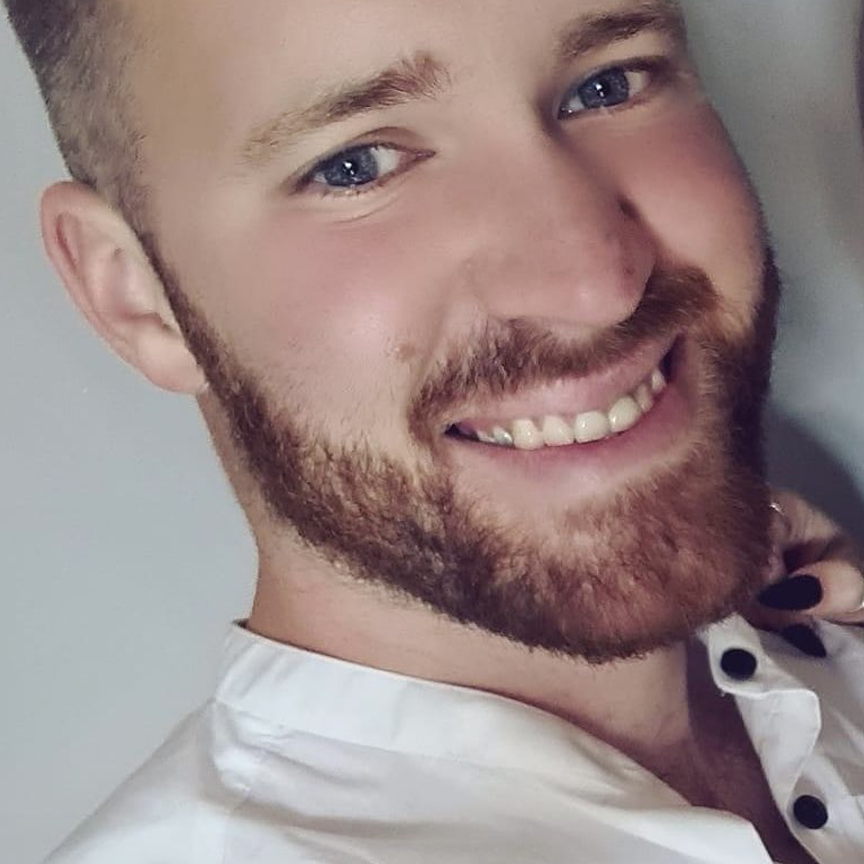 Kirk Measom
After becoming a father for the first time, recently I realised how precious time is and how much I wanted to achieve financial freedom in order to provide for my family while also being able to spend as much time with them as possible. This led me to trading, using my money to make more money, again and again. I knew what I wanted to do but I didn't know how to do it, until I met Kyle. Through the InvestiShare course I learnt all aspects of trading that I would need to achieve my goals. Kyles guidance continues to grow my ability and my self confidence trade by trade. Nobody can teach experience, but what Kyle can teach will give you the best foundations possible to achieve your goals as a trader and ultimately, become profitable.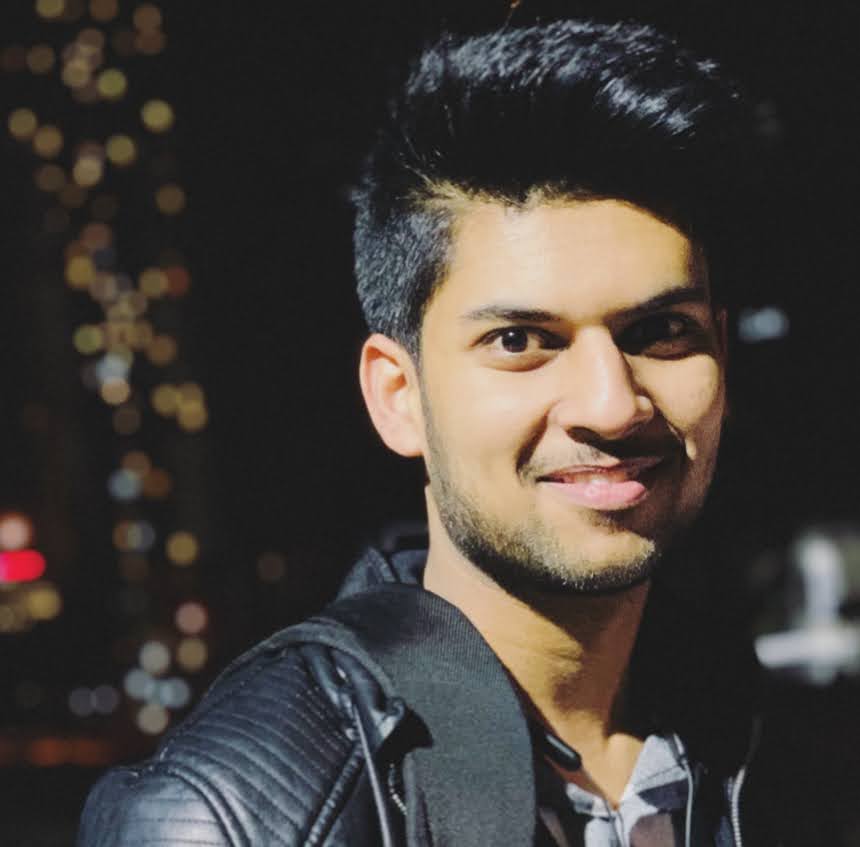 Sidharath Aggarwal
The InvestiShare courses are easy to understand and I am glad I found it early within the crypto space. The discord community is super helpful along with Kyle who will answer any noob questions you might have. The only goal for them is to help you grow. I am honestly proud to be an elite member in this community.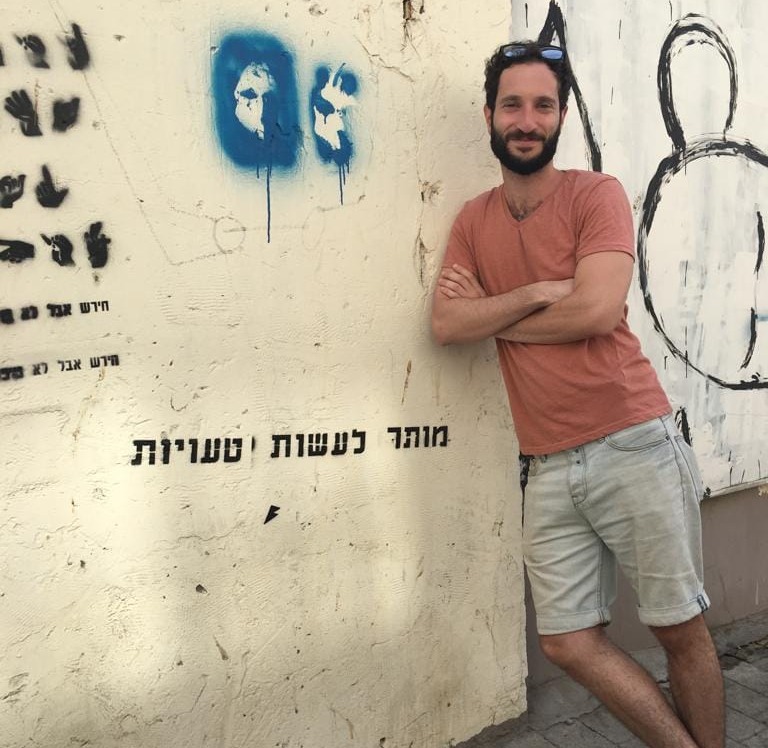 Nir Oren
My name is Nir Oren, I've been looking into the crypto and trading world for about a year, and I can honestly say InvestiShare is the best platform and community I found. The courses are amazing, clear and thorough, from the fundamentals to unique and interesting trading strategies.
Best part of InvestiShare is the community, people are tolerant and patient, and you can feel free to ask questions and engage in debates about the crypto space. On top of that, Kyle is attentive, patient and responsive, great to have such a person behind that community.
Testimonial by William Bortcosh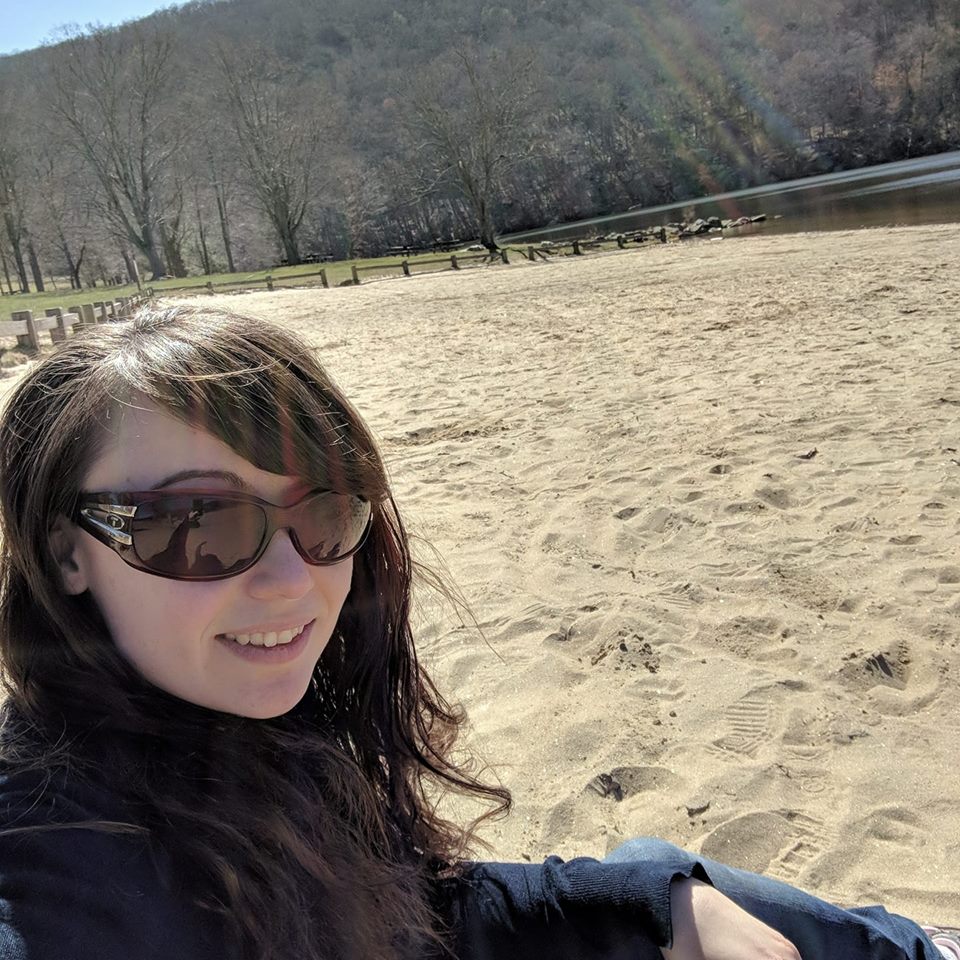 Amanda Sutor
I can't thank InvestiShare enough for the lessons and tips, I've already earned back all of my losses from mistakes I have made in crypto within a single week of joining!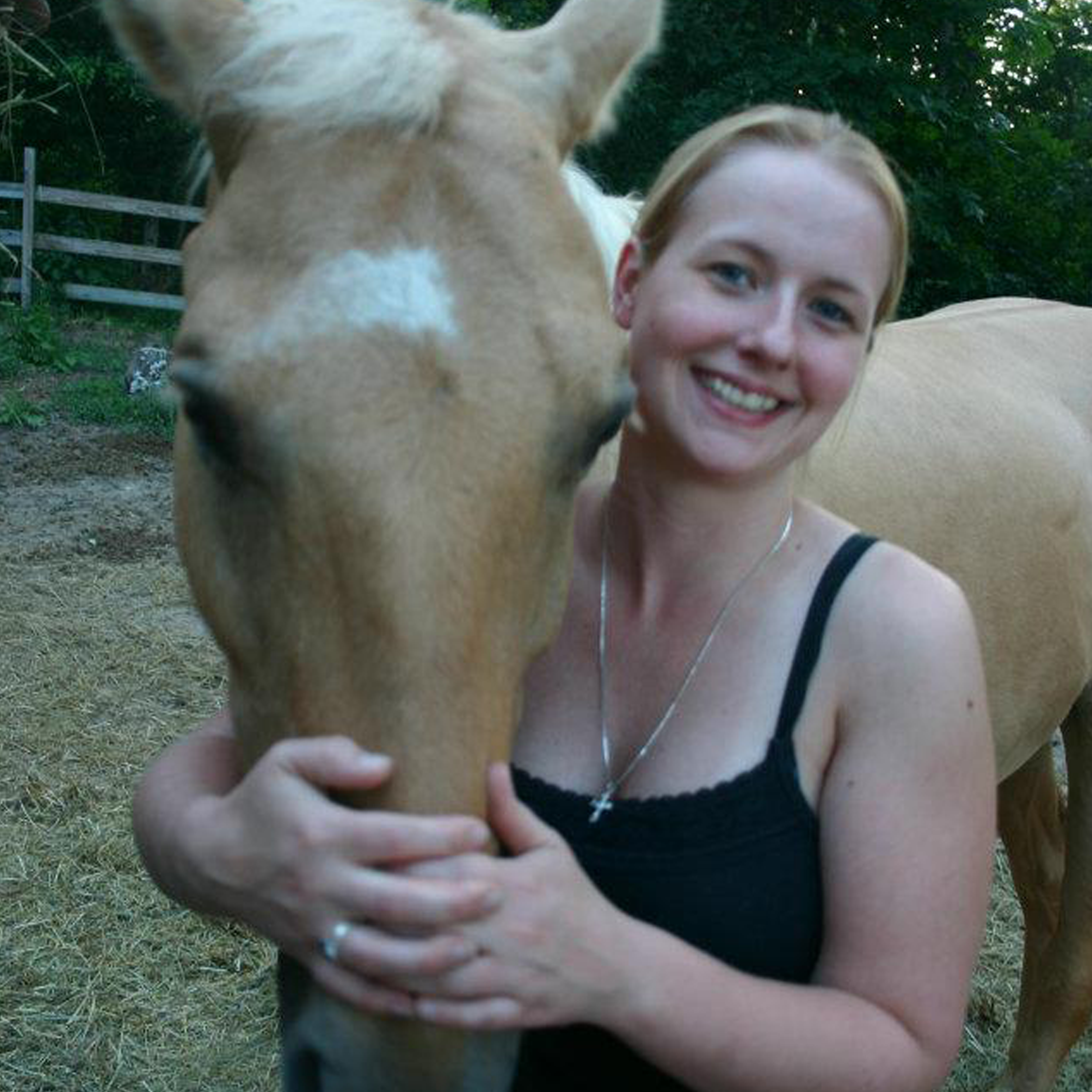 Tiffany Brokowski
Kyle's passion for helping others achieve success is far better than most of the so called "gurus: in this space. I thoroughly enjoy being apart of InvestiShare and learning from him, he is never shy to give information or help those who need it.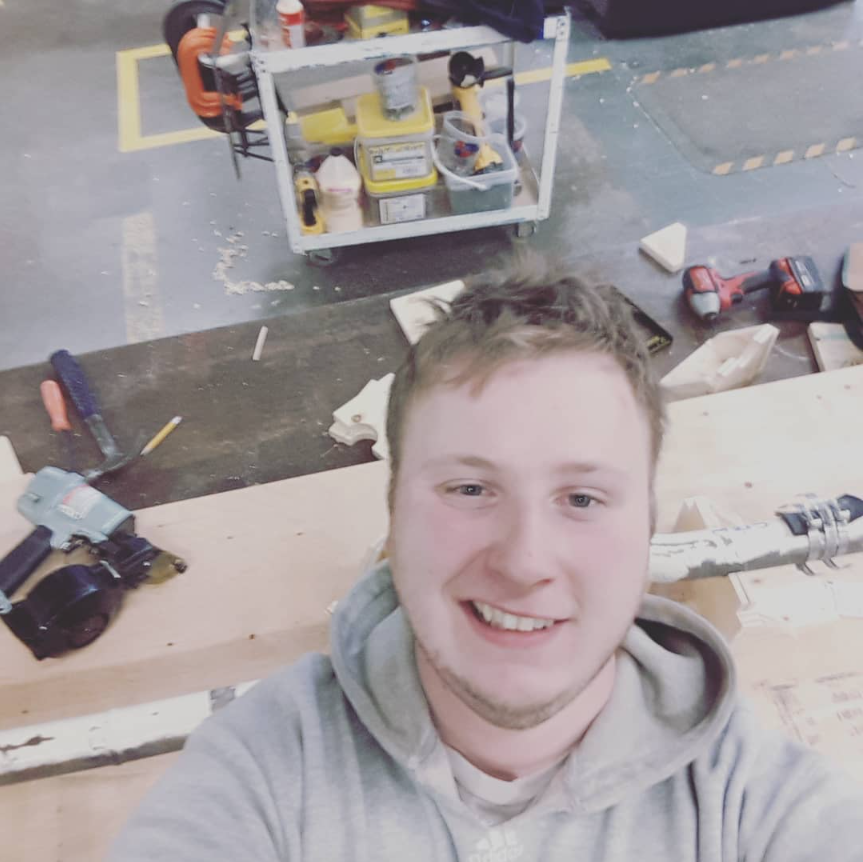 Nick Drummond
I had a wonderful experience working with Kyle. I wanted to gain insight from a proven leader and that is exactly what he is. He coached me through the issues I was having with my trades and helped me burst open doors I never knew I could open. I highly recommend his services to anyone in need of a boost in their confidence and technical analysis skills!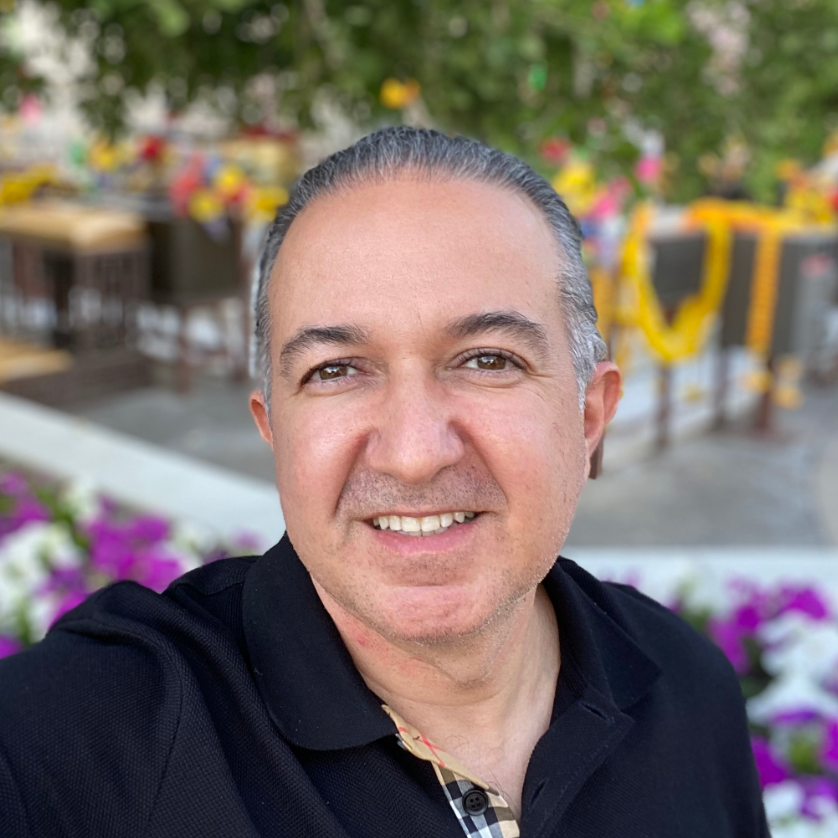 Siamak Afshar
So my crypto and trading journey started not too long ago. I was struggling and wondering a lot about some basics of both topics. While educating myself in any possible way and trying to find a condensed and useful comprehensive course to fit my busy daily schedule, I came across InvestiShare.
In a matter of weeks after joining InvestiShare, I went from not knowing much about even candles on trading charts to doing my own trading analysis (work in progress).
InvestiShare is loaded with all kinds of educative material which keeps on evolving, and as Steve Jobs would say "There is one more thing" in his keynotes, literally there is always one more thing in InvestiShare.
Also I would like to take this moment to share my thoughts about the person who made all of this happen: Mr. Kyle Chisamore. Kyle is genuine, hard-working and caring, which are qualities that are hard to come by in a person.
As a professional, I strongly recommend InvestiShare as a reliable GPS in your journey in the crypto and trading universes